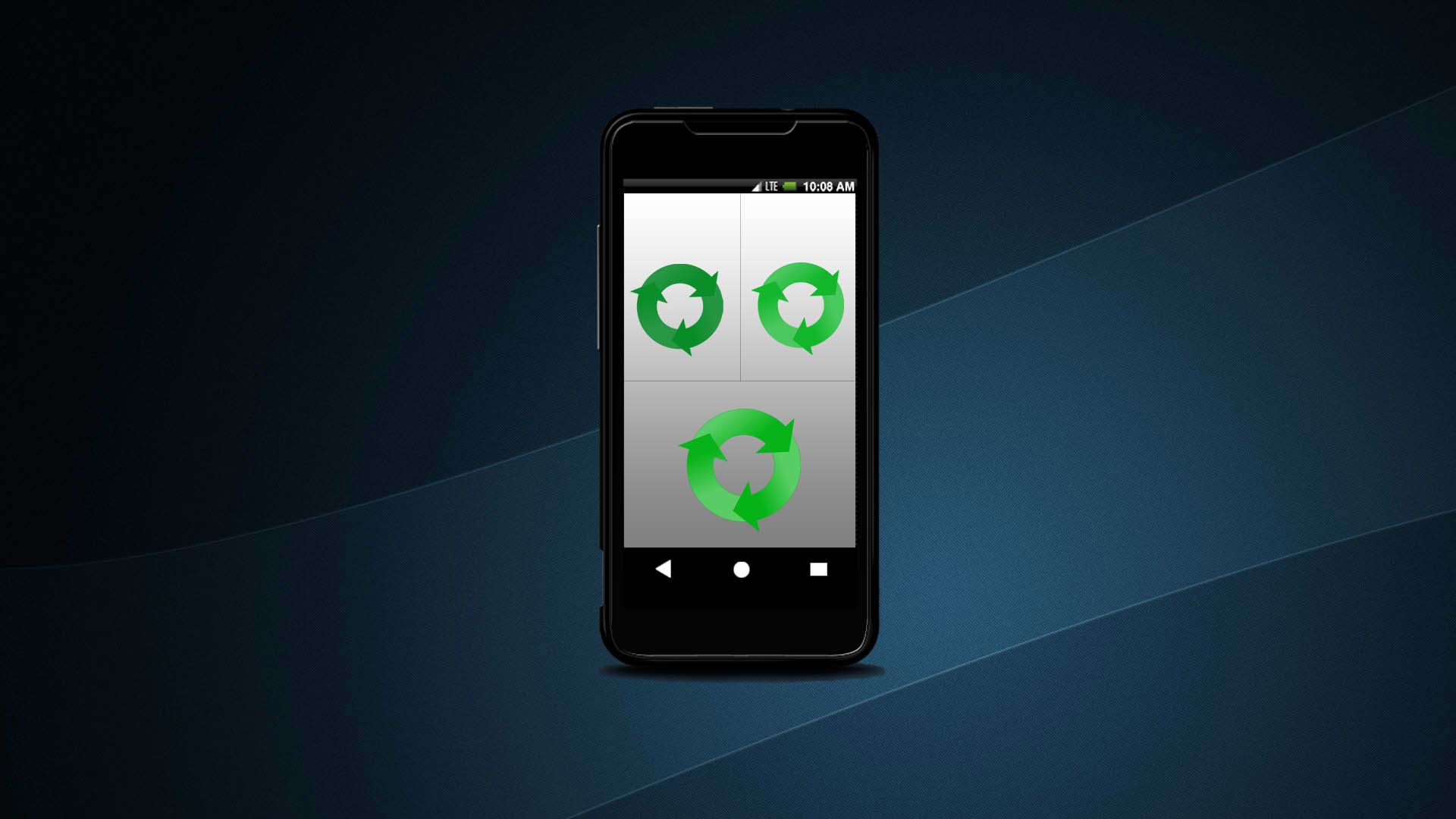 This article describes the most practical, minimal and robust approach to management of Fragment lifecycle in Android applications.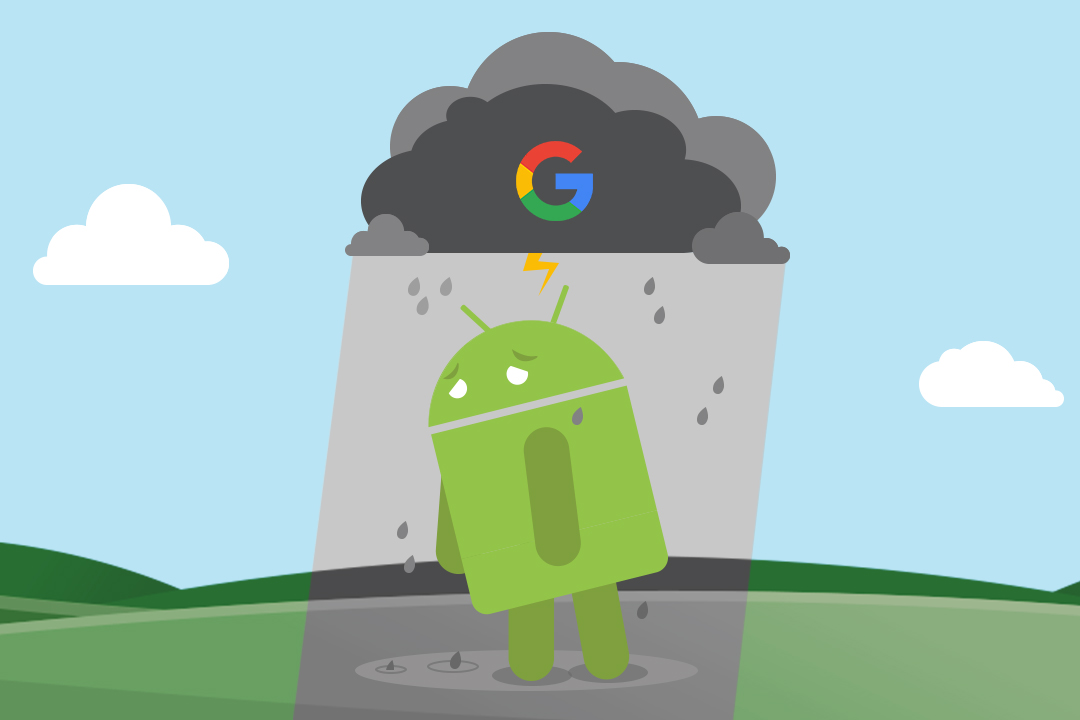 My very troubling thoughts about the future of Android.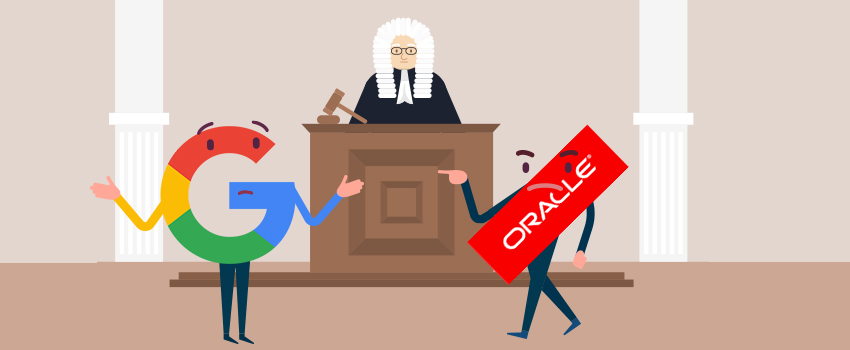 I performed an extensive research to understand what's Oracle vs. Google lawsuit all about. In this post I'll share several facts that I discovered along the way that shocked me personally.